Published November 25, 2014
IOM Report Highlights Video Support Tools in EOL Discussions
The Institute of Medicine (IOM) recently released a comprehensive report on care near the end of life in the United States entitled "Dying in America: Improving Quality & Honoring Individual Preferences Near the End of Life."  This report builds on the 1998 IOM report "Approaching Death: Improving Care at the End of Life."
The report provides findings and recommendations on several items, including sharing decision-making.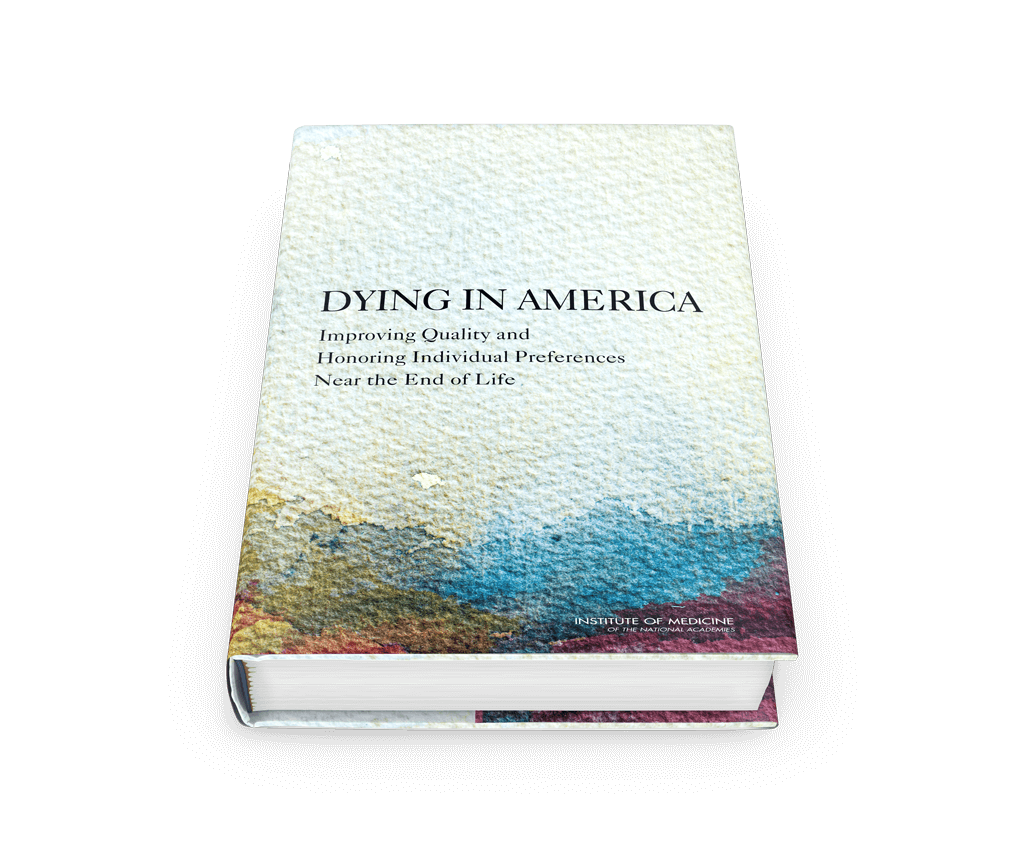 In the section entitled "Shared Decision Making and Patient Centered Care" the IOM references several peer-reviewed publications of trials in various patient populations, from members of the general population over 40 to people with advanced cancer.
In these trials, all of which involved ACP Decisions Co-Founder Dr. Angelo Volandes, people, "across the board", were comfortable with the decision aids and found them useful. In addition, participants who watched a video more frequently chose comfort-oriented care versus more intensive medical therapies.
A copy of the IOM report can be found here.
Share This Article!