We are a non-profit foundation comprised of a group of clinicians dedicated to empowering patients, families and healthcare providers in advance care planning. Our video decision support tools are carefully crafted after rigorous review by leading experts in medicine, geriatrics, oncology, cardiology, ethics, and decision-making.

We are thankful to the patients and families who agreed to be filmed for the purposes of educating other patients and improving healthcare decision-making for everyone. Today, many healthcare organizations and systems throughout the United States use our video support tools to improve patient care and engagement.
---
Our Vision for Healthcare Communication
Patients and families who are actively engaged in their own health care.

---

Strong patient/doctor relationships based on shared knowledge and open communication.

---

High quality medical care that reflects patients' preferences and goals.

---
Our Promise
To help patients partner with their clinicians to plan for future medical care.

---

To offer patients and families educational videos that accurately portray the medical conditions they face and explain their treatment options.

---
If you are interested in having your organization use our video support tools, please contact us.
Contact Us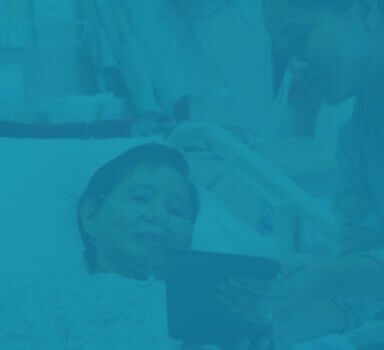 Hear from our President and Co-Founder, Angelo Volandes, MD, MPH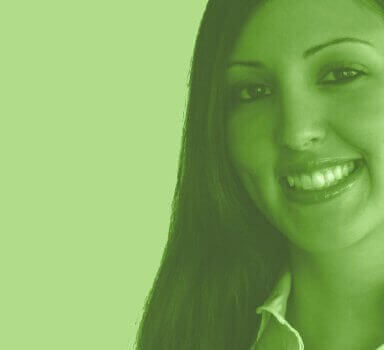 Meet one of the Faces of ACP Decisions
Dr. Fatima Rodriguez
Learn More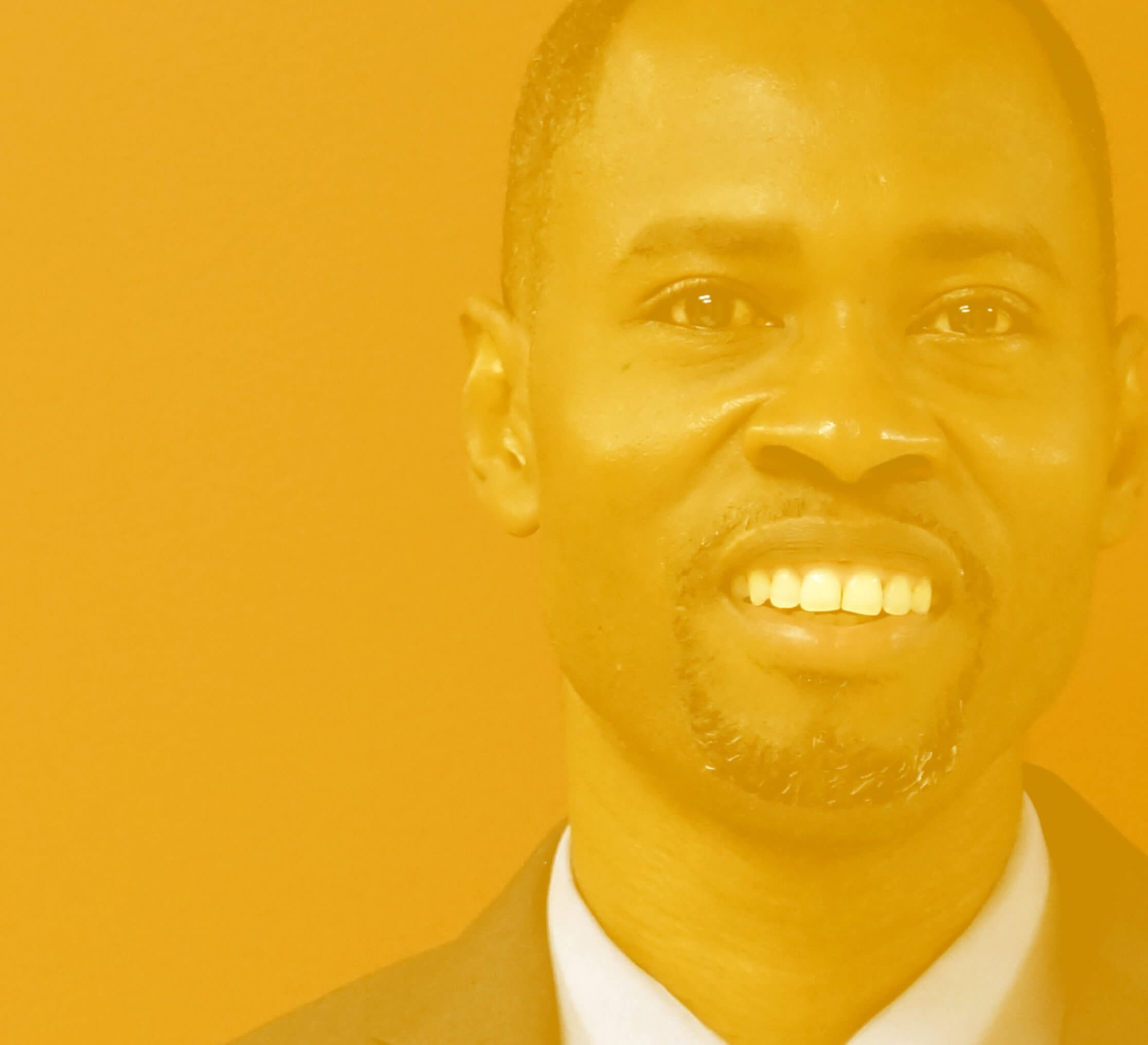 Meet one of the Faces of ACP Decisions
Dr. Jean Meisdor
Learn More
ACP Decisions stores cookies on your computer. These cookies help us improve our website. We do not use Cookies to identify you. They also provide you with more personalized services and experiences. To learn about the cookies we use, please check out our Cookie Policy.